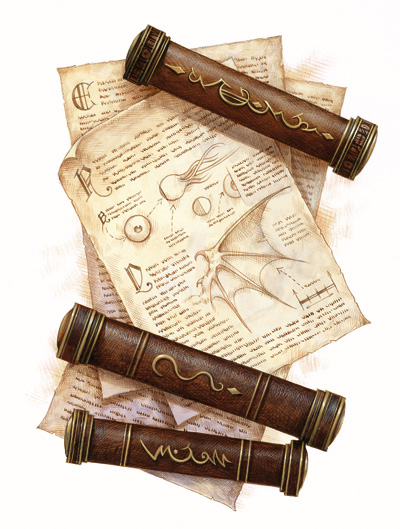 Carathlos is a mage guild headquartered in Séregon. One of their duties is guarding a musical marvel of spires called Maenglórfan. In times of war, they harness the winds and bolster the magic in Maenglórfan. This has lead to the destruction of attacking armies or too the near complete pacification of an attacking navy, as happened in the Sleepers Battle.
The guild was established during the reign of Ithendelt.
In the Ithendelt Schism, Carathlos sided with House Ithengee.