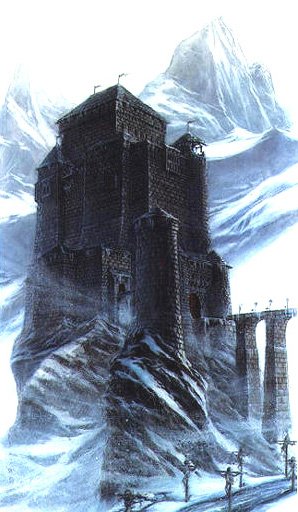 Fort Hellstorm was built by the Durkoth that founded Argruxiel. It protected the road linking Argruxiel with Binê Sadôr; then cities of the Ak'mrîtun Empire.
Strategically sited along the Hellstorm Pass, today Fort Hellstorm is a way-point for caravans and provisioning post for Orchish Empire patrols. It is also an entry point for the Nir-Madyin labyrinth.
Bloodbeard bandits are a common problem in the area. While it was being re-built by the Orchish Empire, it was besieged dozens of times. For returning patrols, it was common to bet on who may be the current owner.
Notable Areas
Notable Areas