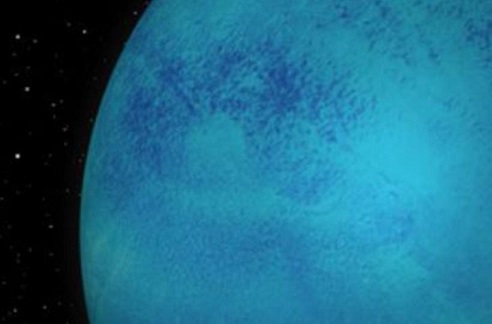 Fimbulwinter is one of the four Elemental Ring Worlds. Close to Chaos, it is a focus for entropic energy. By the start of the God Era, it had also become a focus for cold energy and water energy.
Thyrm, a primordial frost titan, is the major power of this world. He is the most influential, but not the most powerful being in the neighborhood. Sometimes he has to deal with primordials coming out of Chaos or demon incursions by way of the Abyss.
The spirits of those who worshiped Thyrm in life, come to this world in death.
Related Information
Notable Higher Powers