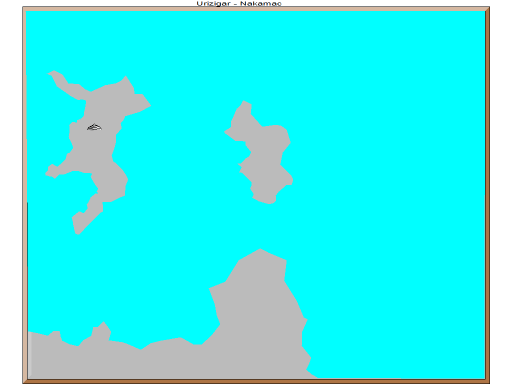 Urizigar is the Underdark region beneath Gulimbor. In the Demon Spawn War, much of sector Berolaz was under control of the demon lord Graz'zt. The largest thing left behind by him and his demon legions is the city-sized ruin Barhaz Halarax.
Like the surface region above it, Urizigar has been tainted from the energy storms of the Gulimbor Cataclysm (996 - 1203). This resulted in the creation of wild magic areas, deadening effects, spell aberrations, magical beasts, and changed some into spellwarped creatures.
The Underdark region beneath Urizigar is Wrymus.