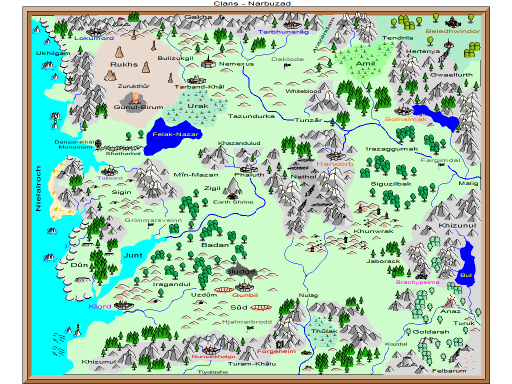 The First Gwaellurth War came about from a land dispute between Daklode and the Rúmil. It started in 1121 when Daklode's legislature stated that Hertenya was abandoned territory. Rúmil countered this claim saying the territory was a summer retreat for their people under nomadic rights. The dwarves did not recognize these types of nomadic laws. Having found rich gold veins in the area, Daklode offered to lease the highlands to end the matter, but Rúmil refused.
We now know full well that the dwarves will turn the area upside down with their endless smelting and its resultant sludge, the clang of anvils will never cease, and their smelters will blacken the trees and skies to the horizon.

- Carnë, kriavian elf naturalist of Rúmil - "Hertenya Debate"