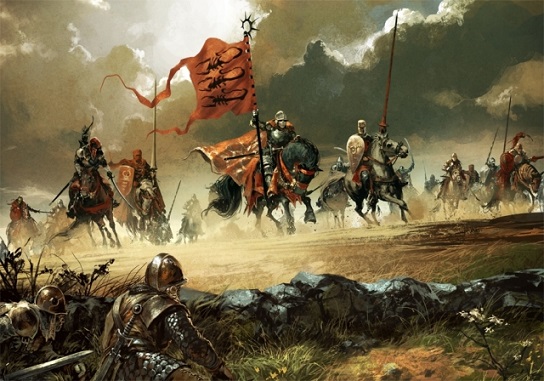 During the Demon Spawn War, the then archangel Lukoon created a personal army to guard him and his interests. This was a unit outside the command of the Quara'tun Covenant and not looked upon highly by its leadership, but since Lukoon was so valuable, and influential, it remained totally under his control for the war's entirety.
The Krotoan army comprised only of Tragarans; a race that Lukoon specifically created to serve as an army and help his ascent to godhood.
One of the sub-commanders that helped Lukoon manage this army was Lagad-Bast. The Farinteen bloodline are descendants of this great hero; who now serves Lukoon in Limbo as a solar.