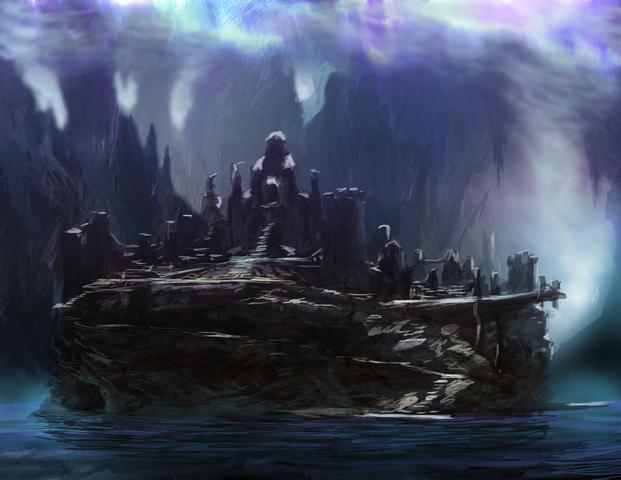 Azoloch was founded as a Gon'torian outpost. It was built to shorten the raid travel time against Filion'lyr. Over time, it grew to be its own city-state, and then competitor with Gon'tora.
Both of them vied for the easier prey at Filion'lyr than the tougher ones at Fihrreah.

- Molrini'th A'Darear, excerpt from Filion'lyr History, Volume 6 - "Aboleth Prey"