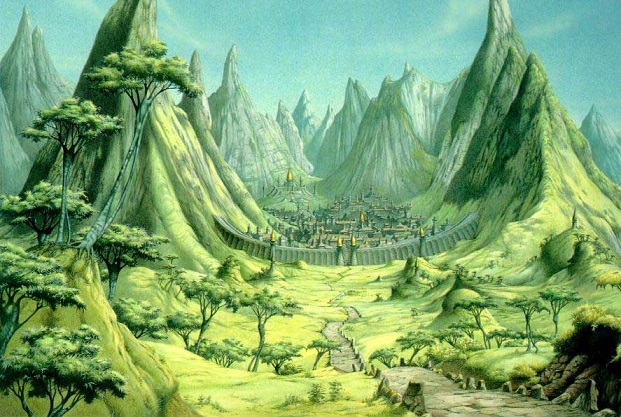 Morguard is a dwarven citadel that spans the mouth of the Brekur Pass. This pass leads into the Turkosh valley and settlements of the Nathargundu. Flanking the citadel to the east and west is a northern spur of slender and tall peaks that are part of the Elephant Backbone. Morguard is an ancient place rooted in the history of the Nathargundu dwarves. The place has suffered lengthy sieges, sacks, and natural destruction. It was built to defend against incursions from the north and west.
And you think your meager army, can stand the walls of Morguard! I dare say not, take the rabble that you call an "army", and return to the mud huts from whence you came.

- Commandax Zircult of Morguard, "Taunting the Sussgurd Horde"